Selina Nails and Day Spa
We would like to invite you to experience Selina Nails and Day Spa in Wildwood with varieties of natural and special nail care services, a uniquely vibrant and relaxed environment with a modern luxurious feel back to our industry.
We are staffed with qualified and knowledgeable professional dedicated to perfecting the art of nail.
Our implements, equipment are always thoroughly cleaned and subjected to an approved sanitizing and disinfecting process before being reused.
Buffers and files are used only once, then discarded. All pedicure procedures are performed with air-jet liner protection.
Policy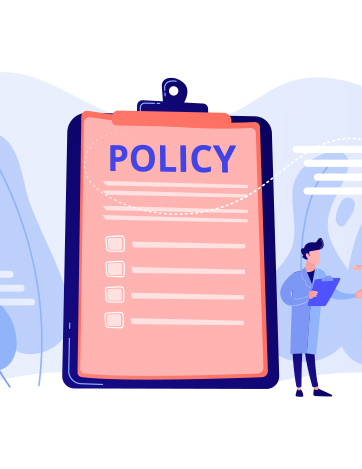 Selina Nails & Day Spa Policy
We guarantee our nail services for 3 days. If anything happens within this time frame, we'll fix it free of charge. You MUST call AND be able to come in within the first 3 days after service to have it fixed. All Fixes must be done with ORIGINAL color/ gel/ design/ etc. Chosen or FULL PRICE charge to change the color/ gel/ design/ etc… NO EXCEPTIONS!
Waxing Service Caution
Please do not sunbathe 24 hours before or after waxing, in order to prevent possible injuries.
Gel Nail Polish
Due to the natural oil in your nail beds, gel polish may not last as long. If you see it chipping, please call us within the first 3 days, and we'll fix it free of charge. If you do not call, and come in after 3 days, there will be a charge. NO EXCEPTIONS!!!
Cell Phone
Out of consideration for our guests, we kindly ask you to remember to speak in your very soft spa voice once you enter the spa, and No Speaker Phone, please. Thank you!